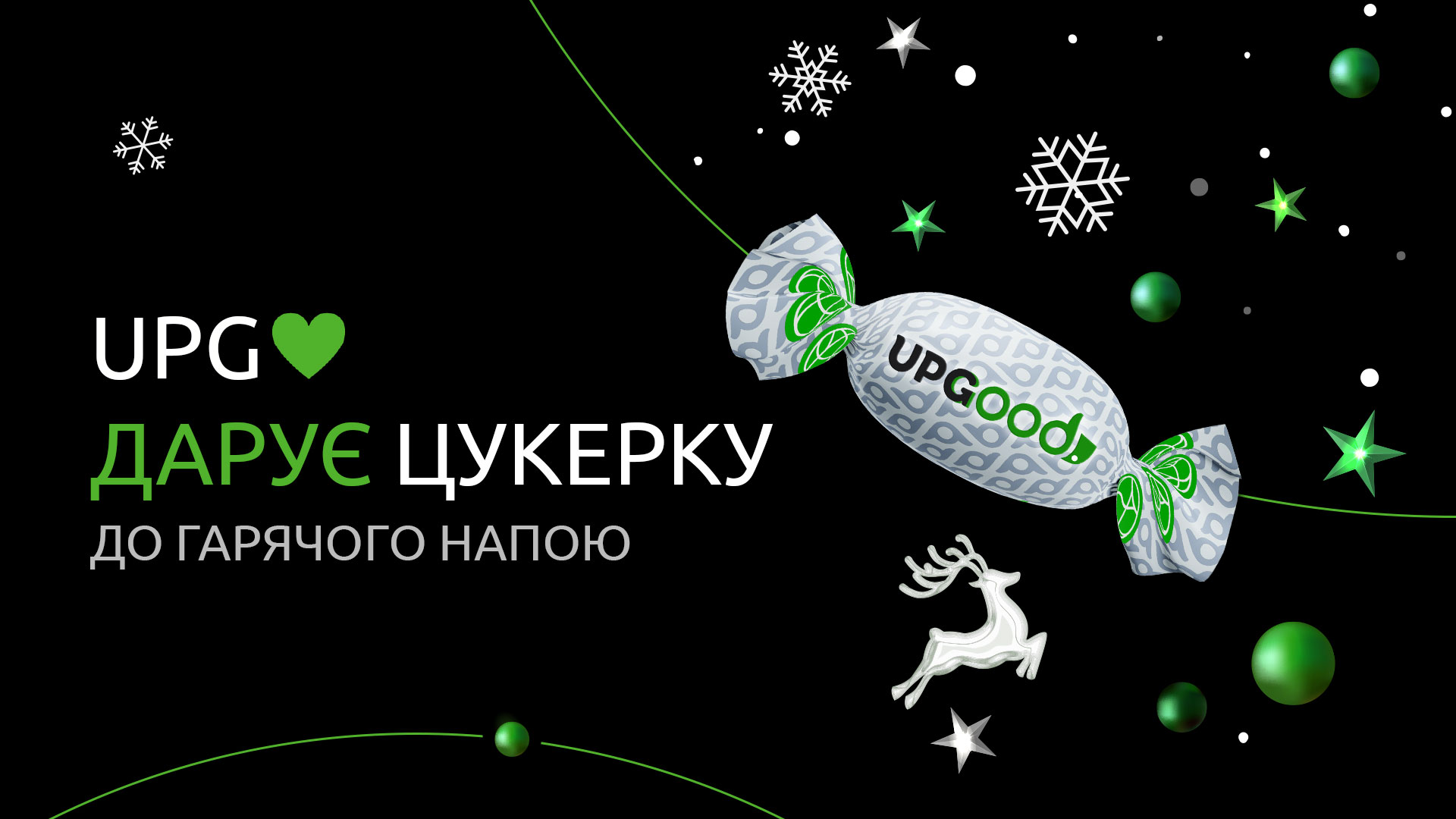 Happy St. Nicholas Day
16.12.2022
Every year on December 19, on St. Nicholas Day, the period of New Year's and Christmas holidays begins in Ukraine. This is the time of a special atmosphere when the days are filled with light and the anticipation of miracles.
This year is unlike any other. The country is united in the struggle against the evil and darkness that invade our land. Our thoughts and prayers today are with those who are defending our freedom at this very moment. We will firmly protect what belongs to us, and even in this difficult time, we will not allow anyone to deprive us and our children of holidays, because we are Ukrainians: conscious, united by culture and traditions, invincible.
Happy holidays! May St. Nicholas the Wonderworker, who has long been considered not only the patron saint and protector of children, but also the guardian of soldiers, hear all our prayers. May he give everyone a peaceful sky and the warmth of their native home, and our little ones – a happy and safe childhood.
Well, St. Nicholas Day is impossible without treats. On the holiday, we treat all our customers with signature candies for every hot drink purchased in the UPG gas station chain.
upg — with 💚 to everyone