Making our customers' dreams come true: the brand-new Volkswagen T-Roc has found its owner!
19.07.2023
Congratulations to Roman Yaroshyk, the winner of the national promotion dedicated to the 20th anniversary of the chain, and our regular customer from the village of Pnivne in Volyn!
According to the terms of the promotion, since March 2023, drivers were supposed to refuel in the gas station chain with minimum 25 liters of any type of fuel and collect words from the letters in the slips. To win the crossover, one had to collect the word "АВТО". And Roman made it!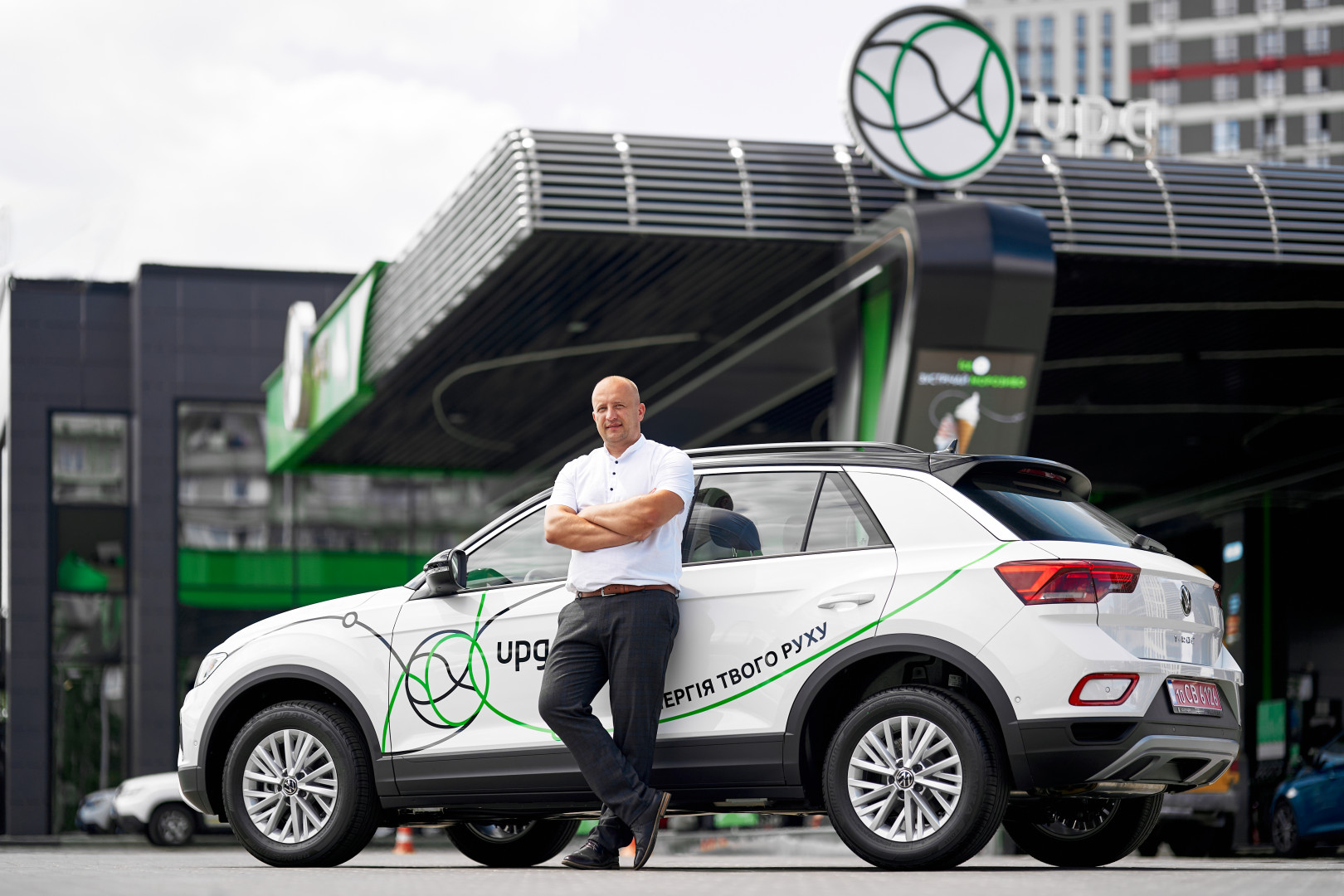 Receiving the keys to the car of his dream, the driver told us he is engaged in passenger transportation. During the promotion, he refueled with more than 1,000 liters of fuel. On average, he visits UPG twice a week. Roman could not believe in his winning until the last moment:
"The first letter in the check was "A". When I collected all of them, I realized that this is the very chance that comes once in a lifetime. My emotions are impossible to describe, because when a dream comes true, you lack words. All I can say now is that I am filled with joy and gratitude for the best fuel, and I know this is exactly the fuel one can get here, for quality service, openness and love for every customer."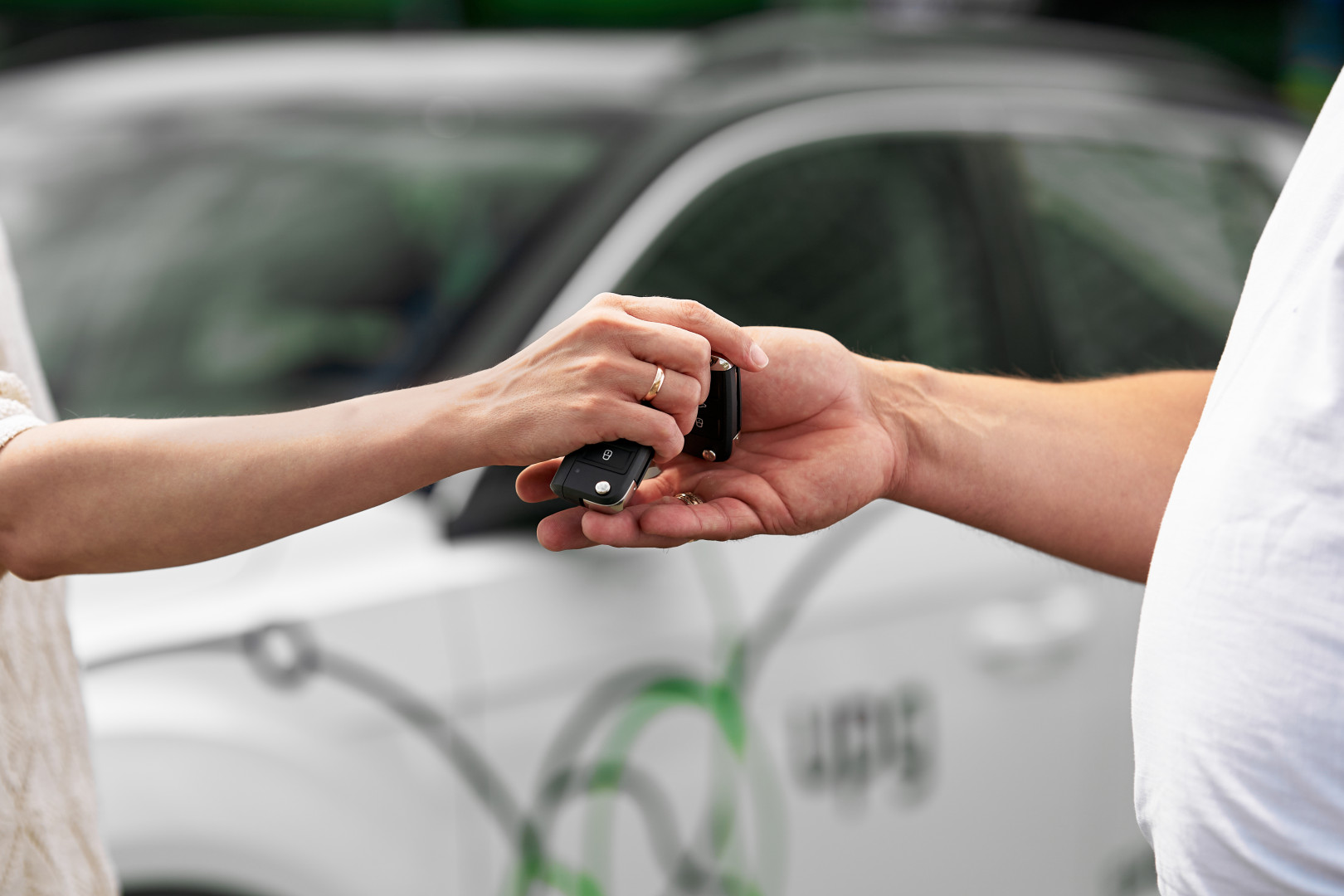 In frames of the promotion, the company also gave customers 20 Starlink modems and more than 10,000 instant gifts.
Our main goal was to give as many joyful moments as possible because we know how important positive emotions are today.
"Every time we were so happy as if we had managed to collect those letters. This is our way of saying "thank you for your trust", "hold on, dear", "we will win" to every client, to everyone who chooses UPG, because today we support the economy and strengthen the army together," says marketing director Nadiya Hanulich-Manukian.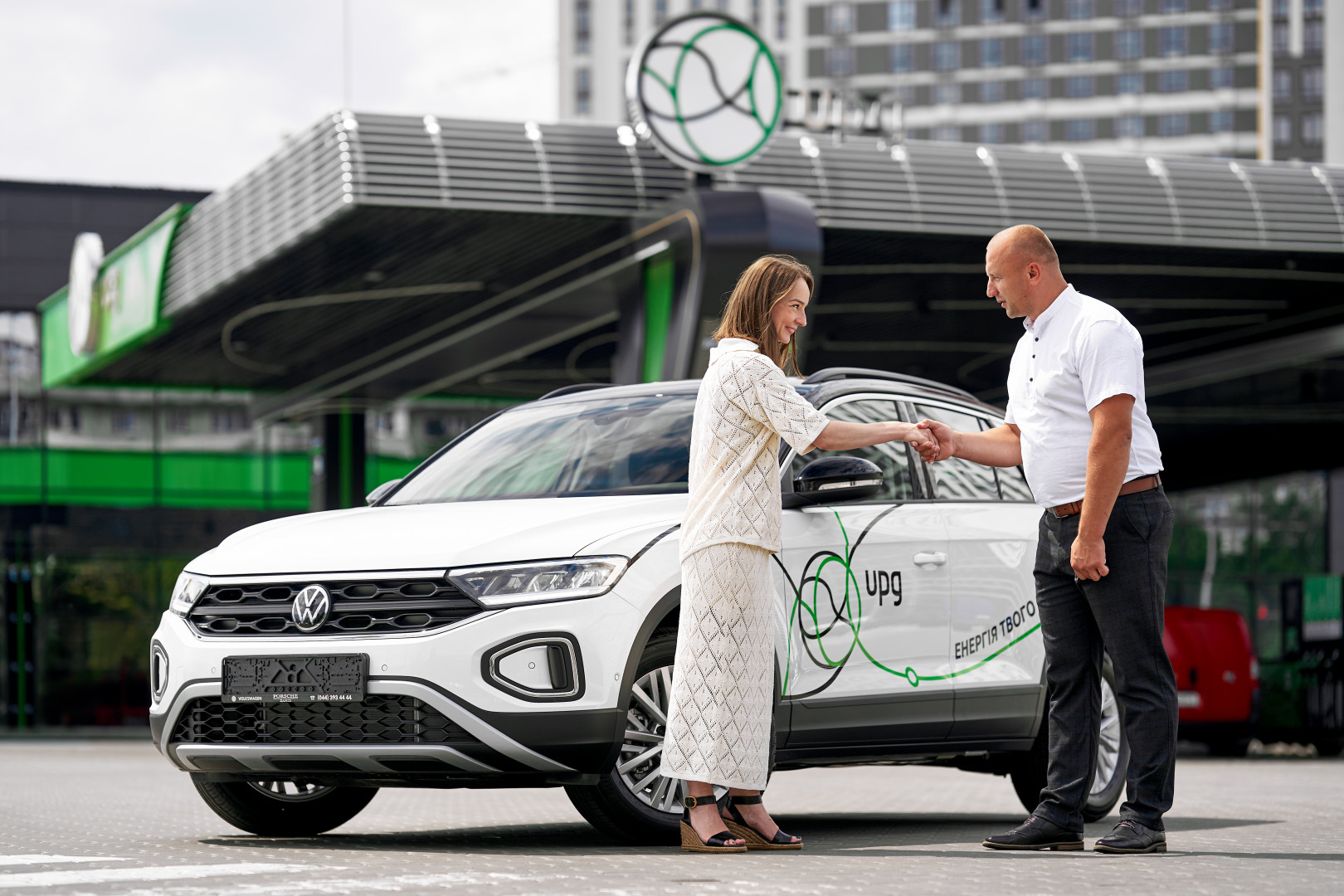 Our resilience is in every smile of yours.
Thank you for choosing UPG!
Together to victory!