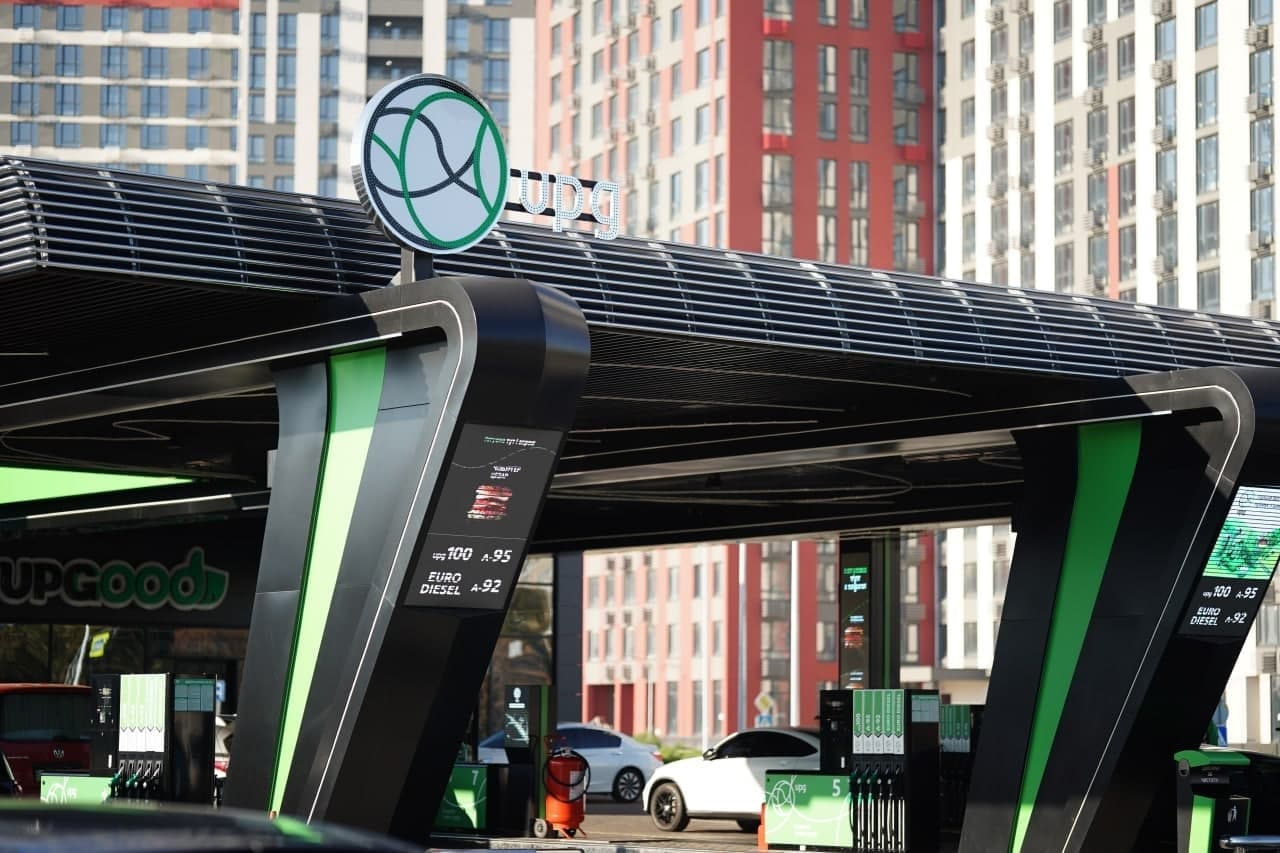 Official Statement of Private Enterprise "UKRPALETSYSTEM"
11.03.2022
Since the beginning of the aggression of the Russian Federation in 2014 and the occupation of the Autonomous Republic of Crimea and certain territories of Donetsk and Luhansk regions, the company has not purchased or sold a single ton of Russian oil products. In principle, we have never cooperated with the aggressor country.
Our position remains unchanged today.
Like most market participants, in peacetime we sold products of the Republic of Belarus at our filling stations. Today, we condemn Belarus for supporting the aggressor country, as well as the current position of our neighboring state. Therefore, during the war, the company immediately stopped any cooperation with the Belarusian side and considers it unacceptable to continue the partnership in the future.
We are patriots of our state.
We believe in the strength and courage of the Ukrainian people.