We opened the second gas station in Kyiv
07.12.2020
A new UPG gas station has started operating in Kyiv at 7 Kanalna street (entrance from Darnytske highway).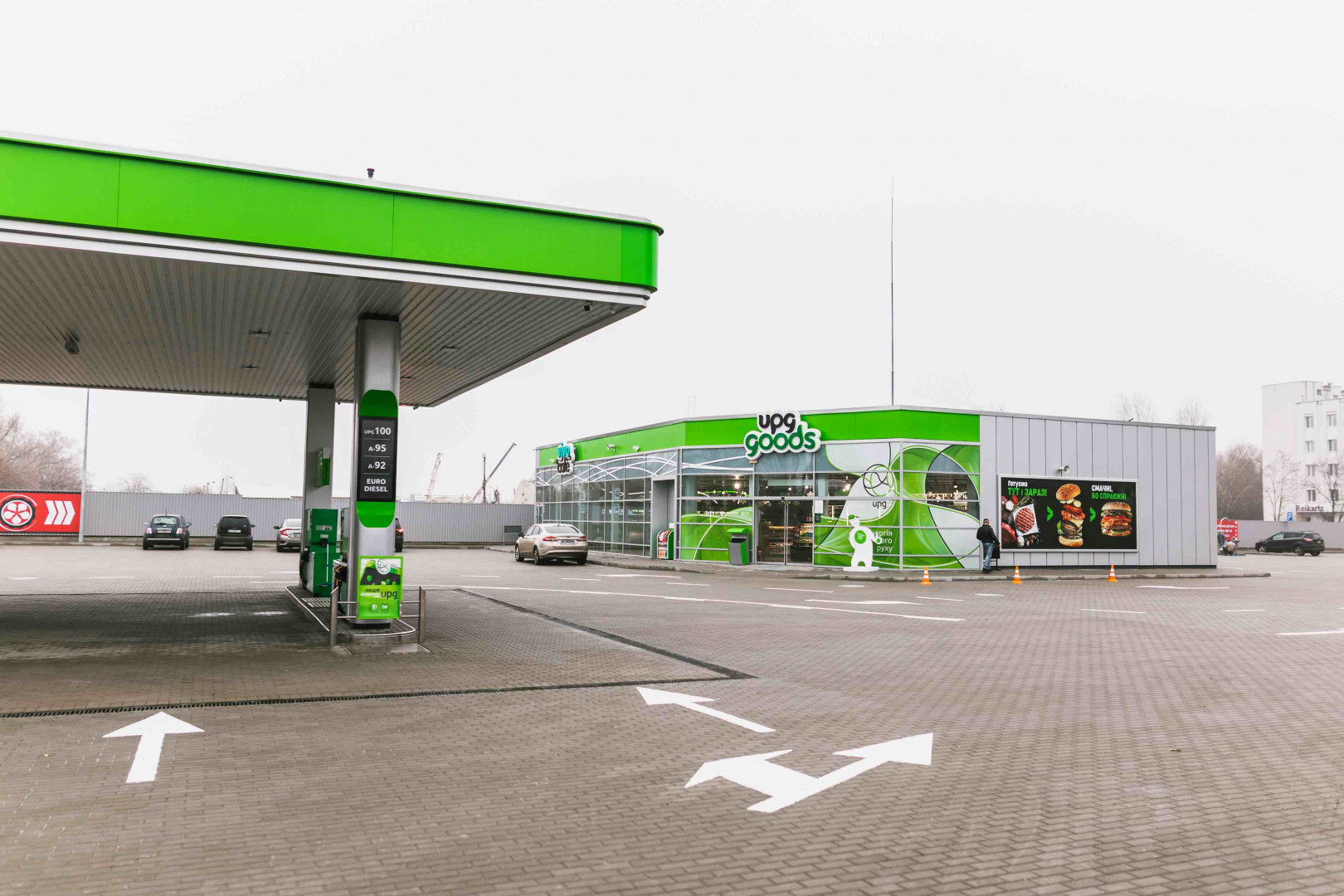 There you can find all types of fuel, including the high-octane upg-100 petrol. The complex also includes VIVO Cafe, where chefs offer freshly cooked burgers, salads, soups and main courses.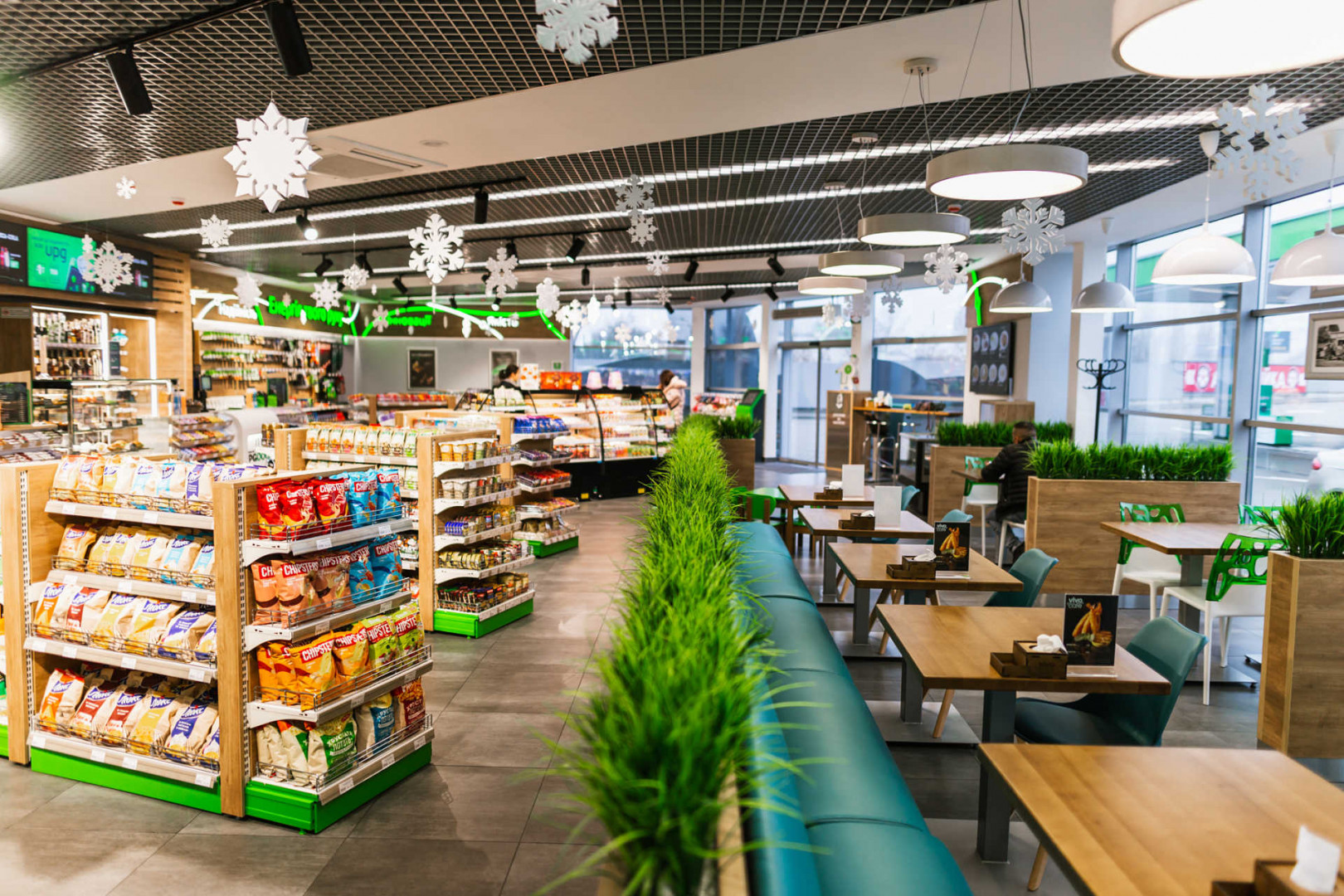 In honor of the opening, for the first 15 days we offer its customers a unique opportunity to receive additional bonuses to the loyalty card:
Petrol / Diesel – 1 UAH for each liter of fuel;
LPG – 0.50 UAH for each liter of fuel.
In addition, the first 750 customers will receive gifts, if they refuel the car with any type of fuel in any quantity.
The promotion lasts from December 5 to December 19 for all members of the UPGgood bonus program. Details can be found here.
In the near future we are also planning to open a new gas station in Cherkasy. Follow our pages on Facebook and Instagram.