UPG starts cooperation with drifter Maxim Miller
15.01.2021
The UPG gas station chain has started cooperation with the champion of Eastern Europe in drift and the President of the Ukrainian Drift Federation, Maxim Miller.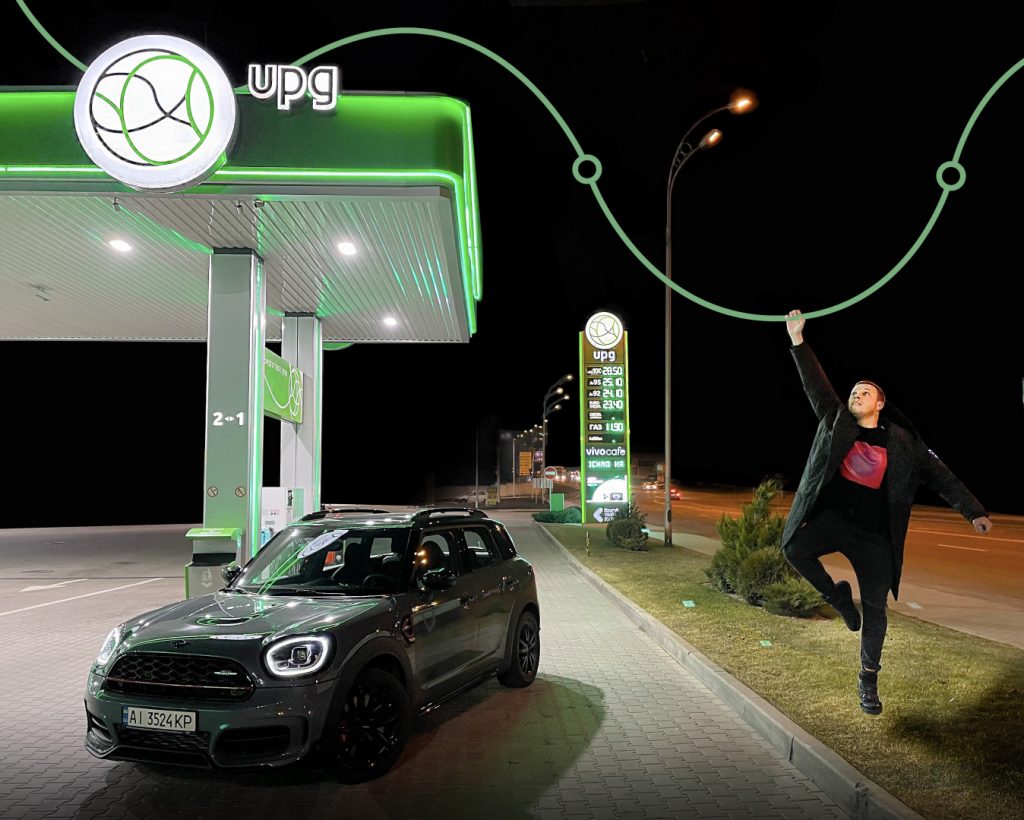 "Maxim is not only a multiple winner of drifting competitions in Ukraine and abroad, but also an opinion leader in the automotive industry, who is trusted by hundreds of thousands of people. In addition to his sports achievements, he impresses us with his energy and active life position, which appeals to us. Therefore, it is of great importance for us that it is Maxim Miller who will represent the UPG brand in 2021", comments Olha Tretyak, PR manager of UPG.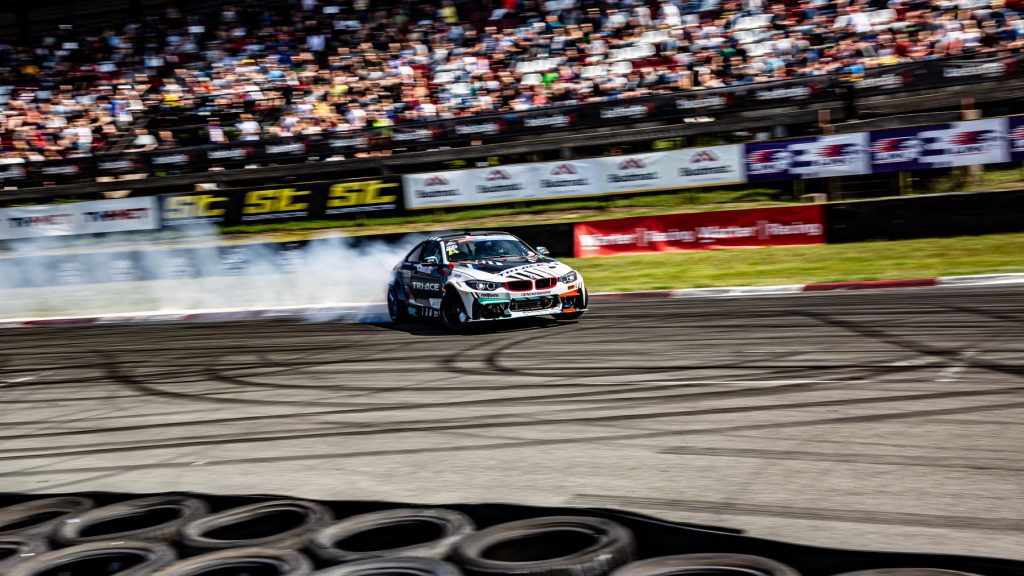 Nowadays drift is one of the most entertaining disciplines in motorsport. Firstly, the racing car can be observed throughout the entire race, unlike, for instance, rallies, where it can be seen live only at the very beginning of the track. Secondly, it is its high speed: in PRO-class competitions drivers reach speeds of up to 200 km / h, and in amateur PRO-am class competitions – up to 100 km / h. Thirdly, this discipline is unpredictable – you never know who will win, because the place of the driver in the standings depends not only on his professionalism, but also on the car itself.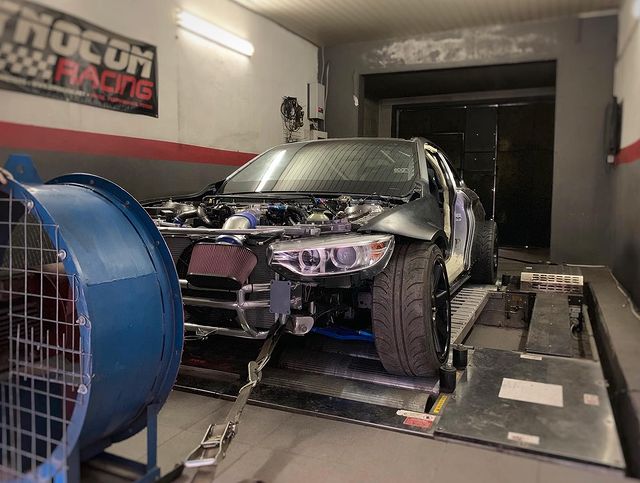 Preparing cars for racing is special art. It is important that all components are correctly selected and match the driver's riding style and the characteristics of the track where the race will take place. The correctness and viability of the engine both depend on the quality of the fuel – sport vehicles are very sensitive to any impurities in petrol, so it is extremely important to choose the fuel of the highest quality.
"The 2021 racing season is expected to be eventful. We all miss the big competitions, many of which were cancelled due to the 2020 quarantine. We are now actively preparing for the next season which starts in May. It is necessary to alter the design of the car and all the equipment, which takes a lot of time. I have a great hope that with the new fuel partner I will be able to adequately compete in Ukraine and represent our country in Europe", – Maxim comments.